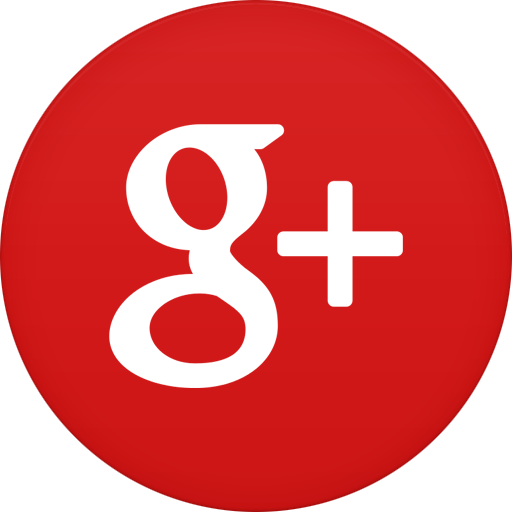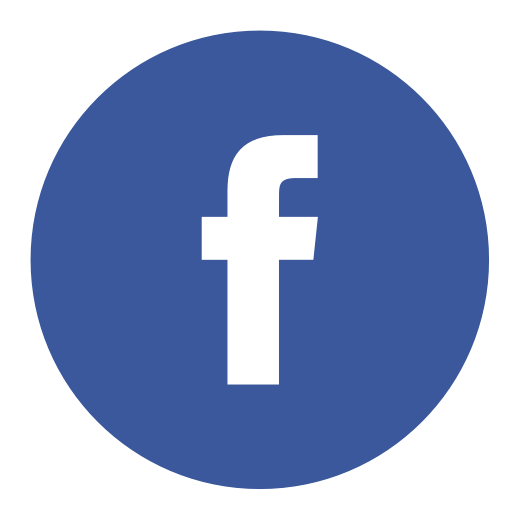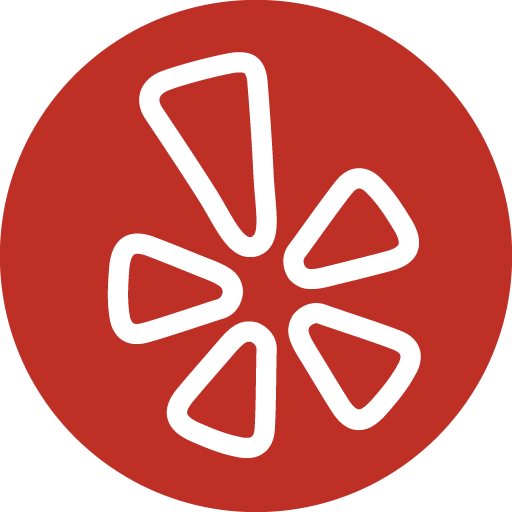 Winter Hours Oct 1 - Jan 31
10 AM - 8 PM MON - THURS
Your understanding greatly appreciated!
Hemera Nails & Spa - we are a full service nail salon here to service all your needs; proms, weddings, parties, groups, or individuals. Please call 952.546.1209 to reserve for large groups, parties, or schedule your appointment. ​​​​Walk-ins are always welcome. TEXT FOR APPT: 651.354.2110

Our services include manicures, pedicures, full set nails, fill in nails, acrylic nails, gel nails, shellac manicures, gel manicures, gel pedicures, nail care, nail designs, nail art. We also offer eyelash extensions & waxing - eyebrow, lip, arms, legs, Brazilian and much more!
​
You will love our large selection of fun and bright colors from high quality manufactures like OPI, CND, DND, IBD, Entity, and Gelish – we are sure you will find what you are looking for. Be assured you won't be rushed to make a decision as you can chose the color while relaxing in our luxury chairs.
Give us a chance to show you why we are different from our competitors. Our salon is well lit for cleanliness and to bring out the joyfulness. We have the most up to date ventilation system that will help reduce the fumes produced by the nail products. Each manicure and pedicure station has its own exhaust ventilation. Worry less about breathing in fumes and enjoy your spa treatment. Come in to see, smell, and feel the difference!
We are located in Minnetonka, Minnesota inside Ridgedale Mall on the upper floor next to JC Penny.
Let us know if there is anything we can do to make your visit more relaxing and enjoyable!
Thank you for visiting!