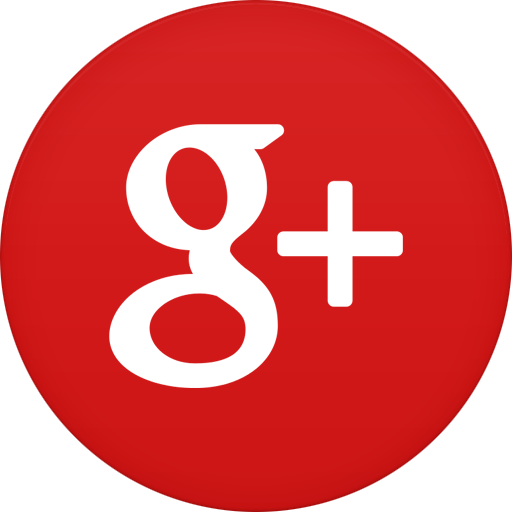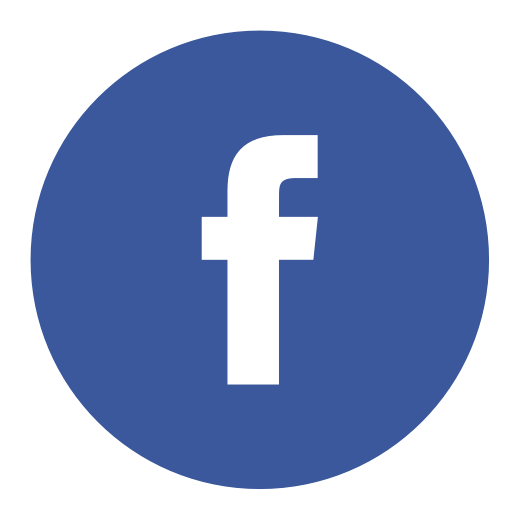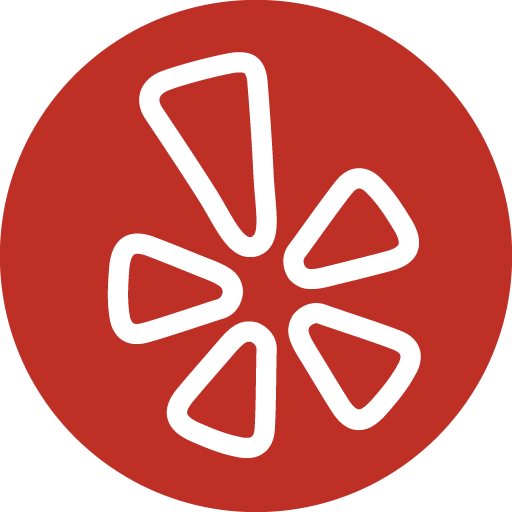 Please Schedule Appointments
For Visits After 8PM MON - THURS
Your consideration is greatly appreciated!
Tell us about your visit, give us any comments or suggestions that could help us provide a better service for you! Click on the links below to bring you to the sites. Thank you for visiting us, hope to see you soon! Stay in touch with us to receive current deals and sales!
​Mon - Sat 10:00am - 9:00pm
Sun 11:00am - 6:00pm
​
CASH | CHECKS | CREDIT CARDS
All sales are final.
All bounced checks will be charged additional $​​​20 fee.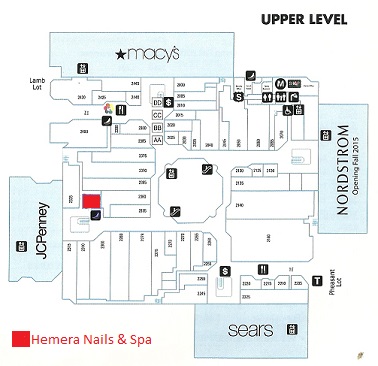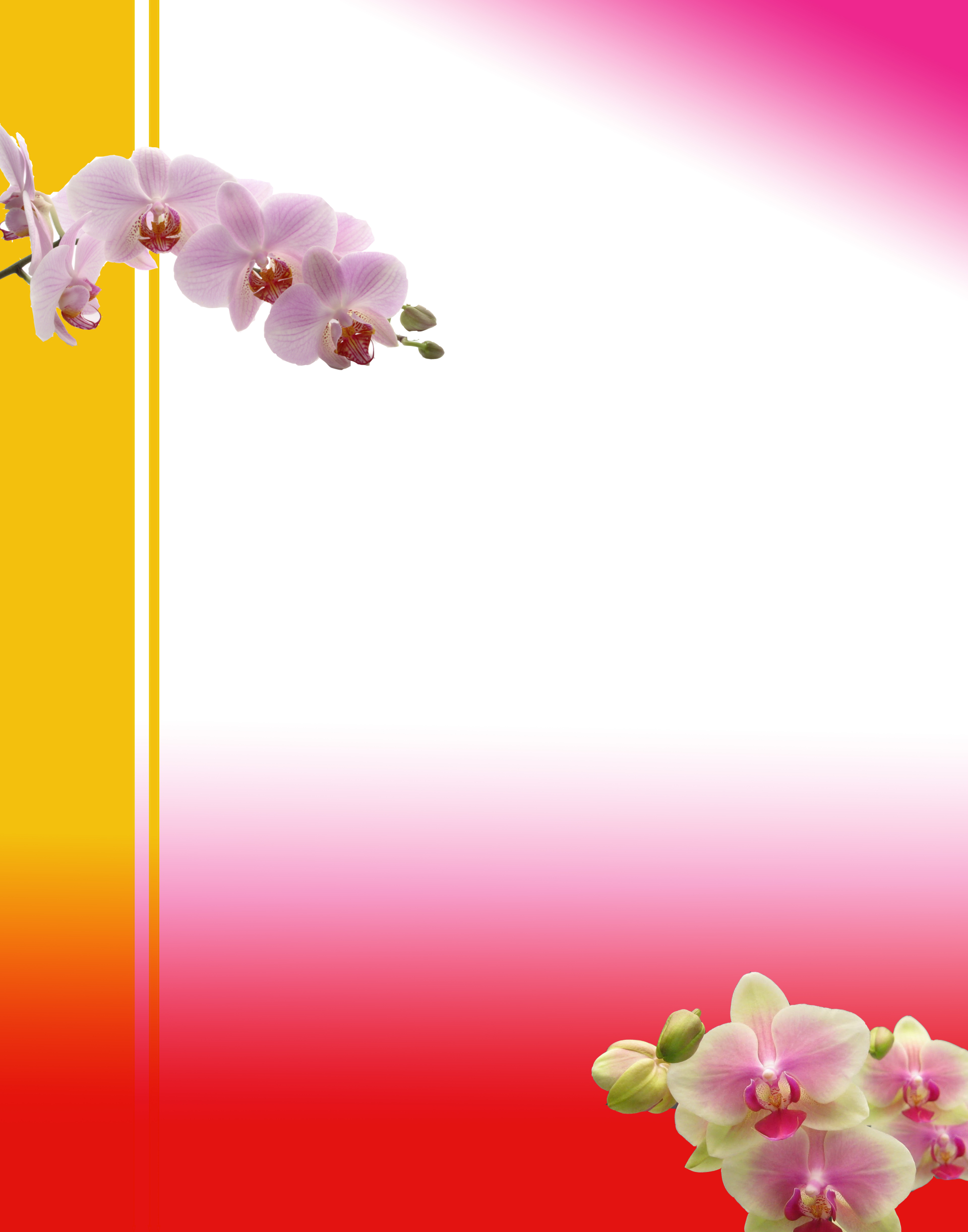 Holiday Hours:
Easter Sunday Closed
Thanksgiving Closed
Dec 7 - 11th 09:00am - 09:00pm
Dec 14 - 24th 09:00am - 09:00pm
Dec 25th Closed
Dec 31st - Jan 1st 10:00am - 06:00pm