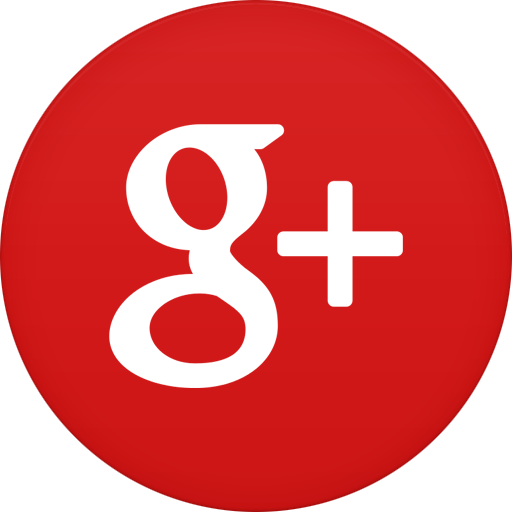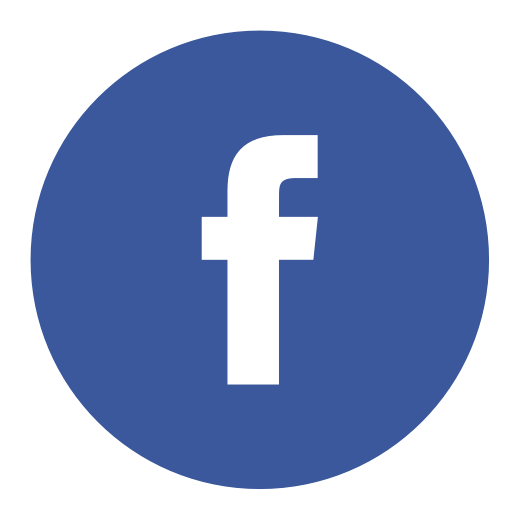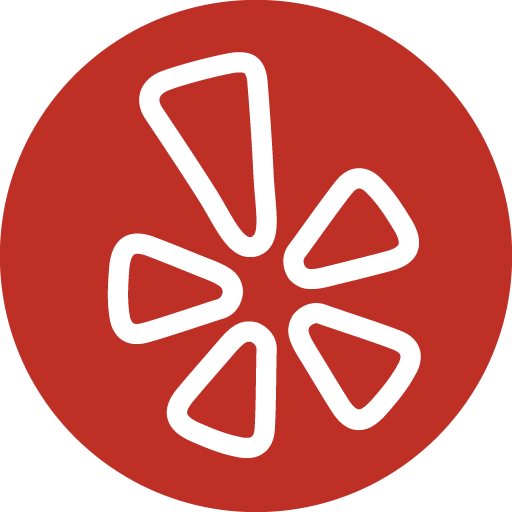 Please Schedule Appointments
For Visits After 8PM MON - THURS
Your consideration is greatly appreciated!
Tell us about your visit, give us any comments or suggestions that could help us provide a better service for you! Thank you for visiting us, hope to see you soon! Stay in touch with us to receive current deals and sales!
​Mon - Sat 10:00am - 9:00pm
Sun 11:00am - 6:00pm
​
CASH | CREDIT CARDS
All sales are final.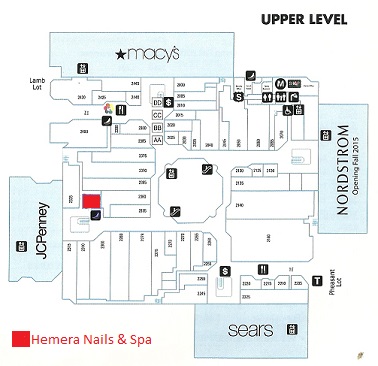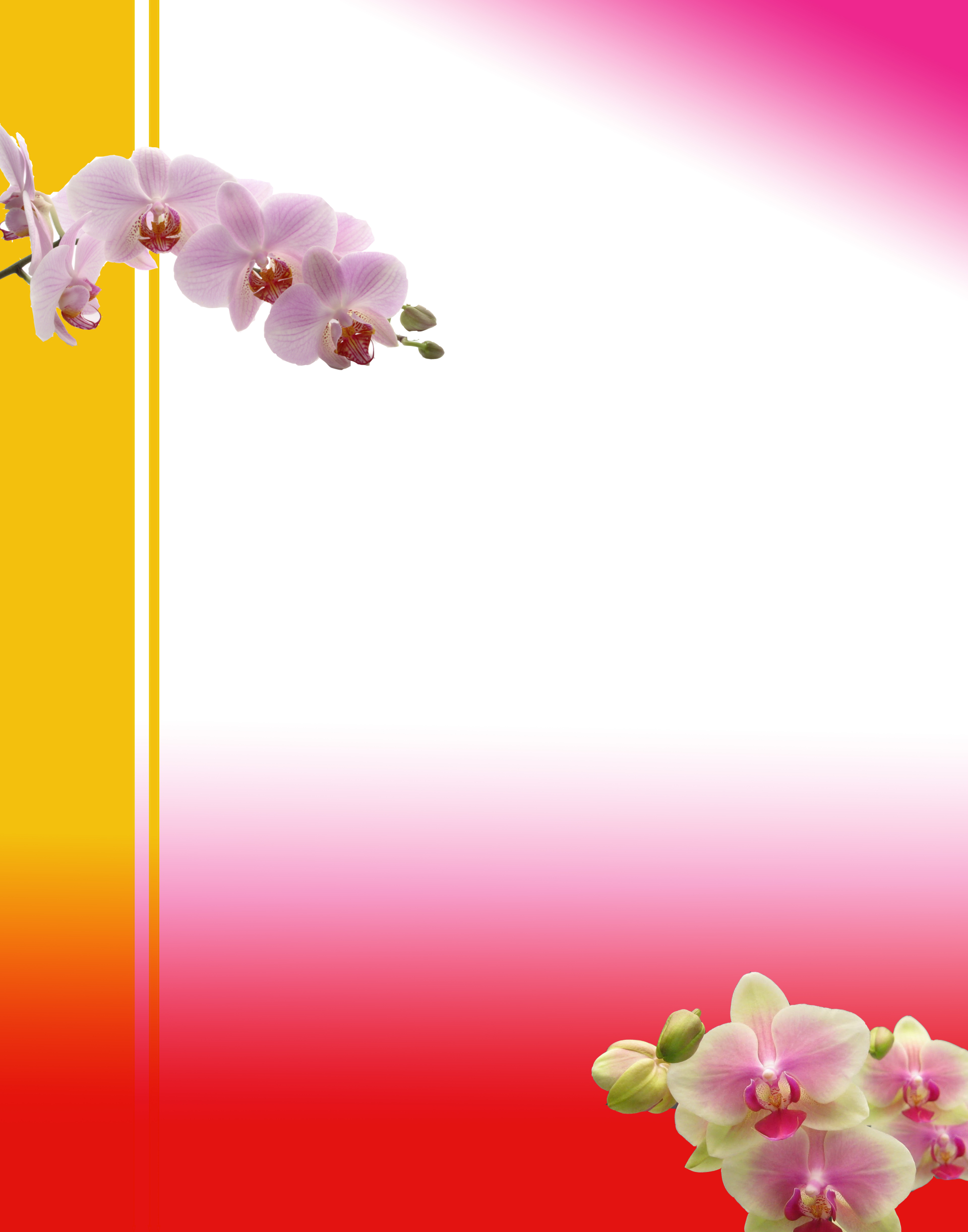 Holiday Hours:
Easter Sunday Closed
Thanksgiving Closed
Dec 7 - 11th 09:00am - 09:00pm
Dec 14 - 24th 09:00am - 09:00pm
Dec 25th Closed
Dec 31st - Jan 1st 10:00am - 06:00pm