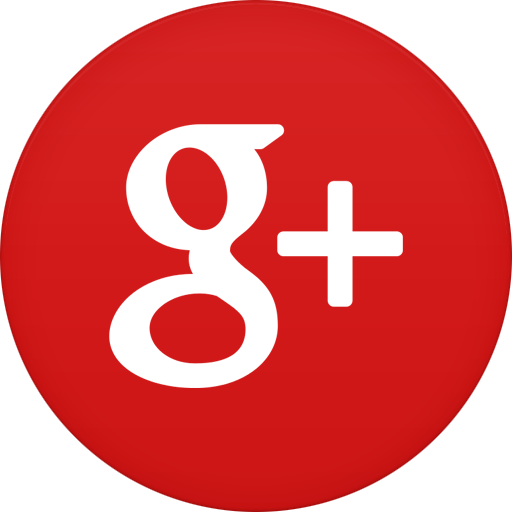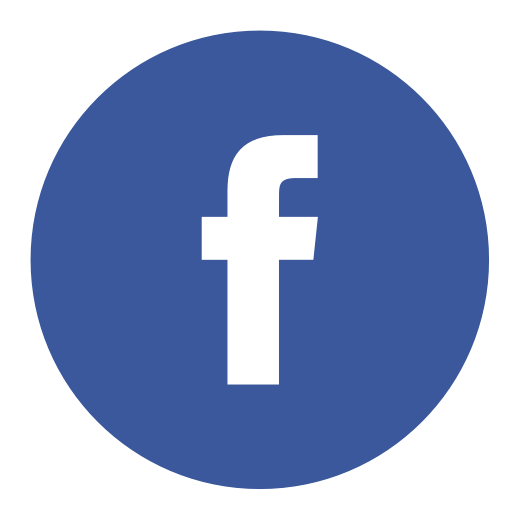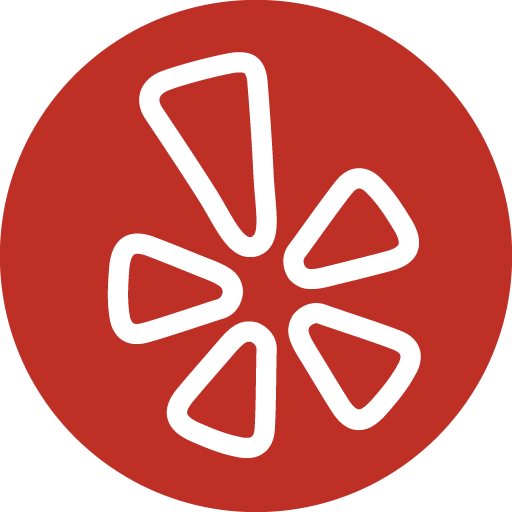 Please Schedule Appointments
For Visits After 8PM MON - THURS
Your consideration is greatly appreciated!
Coupons and current promotions cannot be combined.
Please click here or below to claim current promotions.
Let us know if there is anything we can do to make your visit more relaxing and enjoyable! We appreciate any suggestions or comments that can help us provide a better service to you!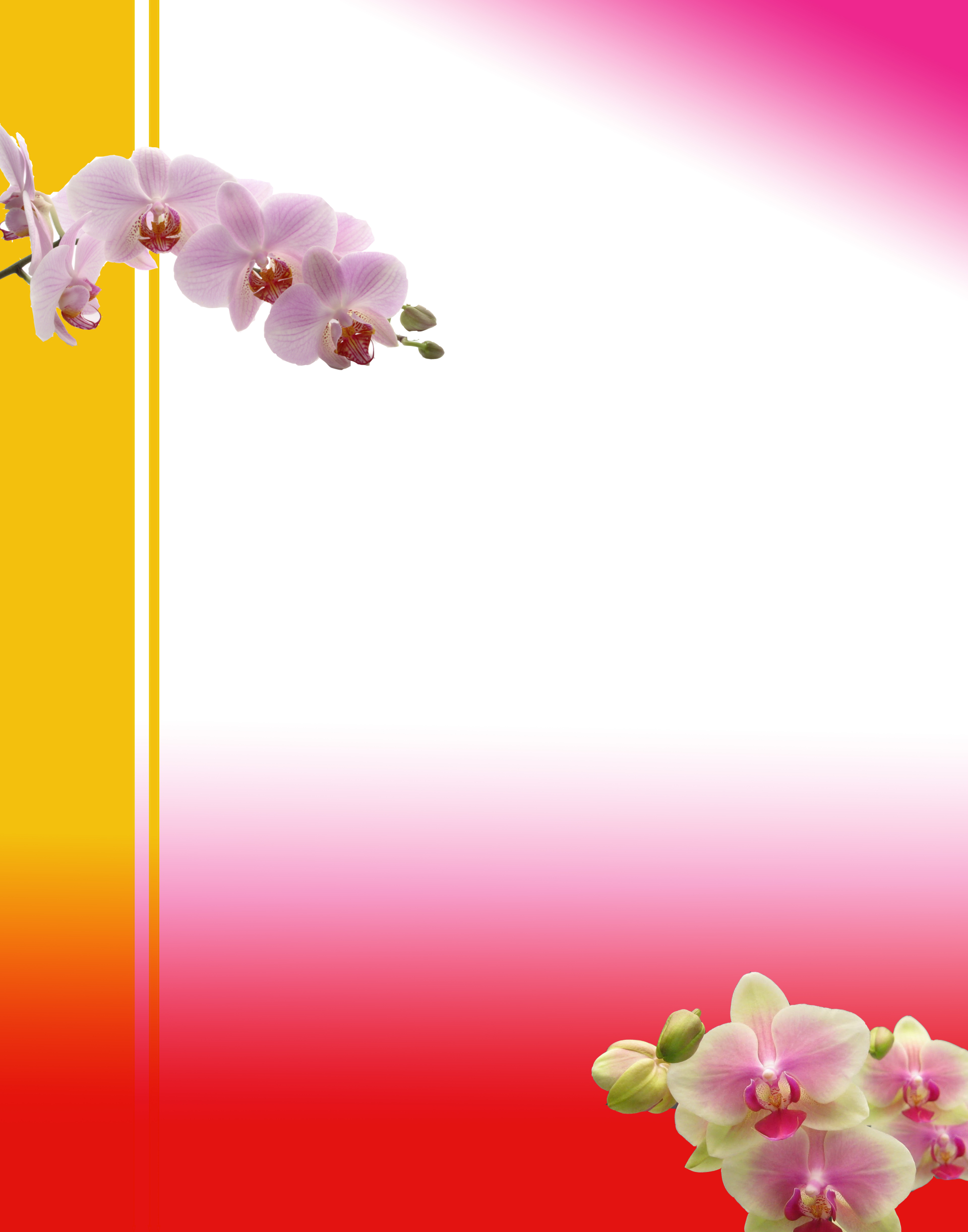 GIFT CERTIFICATES AVAILABLE!