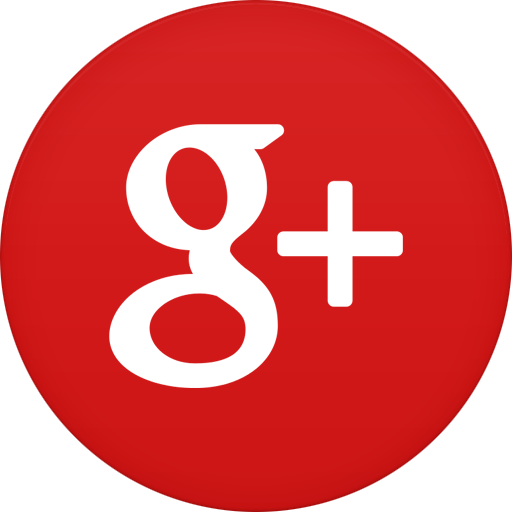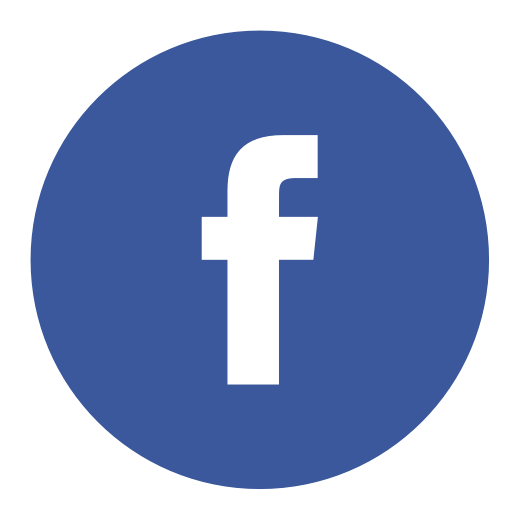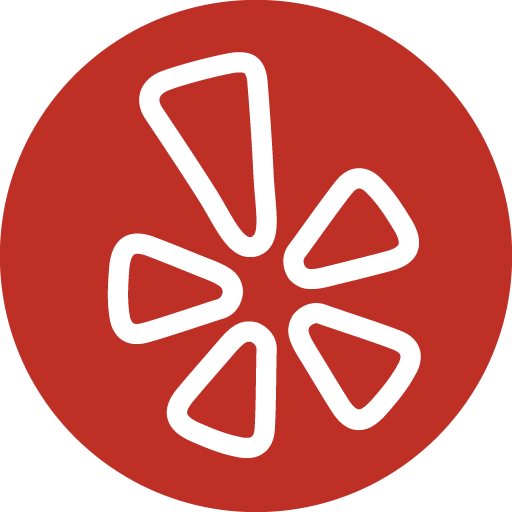 Please Schedule Appointments
For Visits After 8PM MON - THURS
Your consideration is greatly appreciated!
Full Sets / Fill - Ins

Used to strengthen weak nails or add length to those that can not grow natural nails.
UV Gel
Acrylic
Pink & White
Pedicures
Love your feet, give them the best treatment by pampering yourself to one of our relaxing pedicures. Chose the one that will leave your feet happy because they are important part of your body to keep you energized and healthy!
Basic
Luxury
Pain Relief
Please contact us at 952.546.1209 for pricing and specials. Or TEXT US: 651.354.2110 We would love to see and speak to you in person!
Manicures

Your hands are as important as your feet. Enjoy yourself to one of our three manicures to get the blood moving with our sensual massage!
Basic


Luxury

Gel Manicure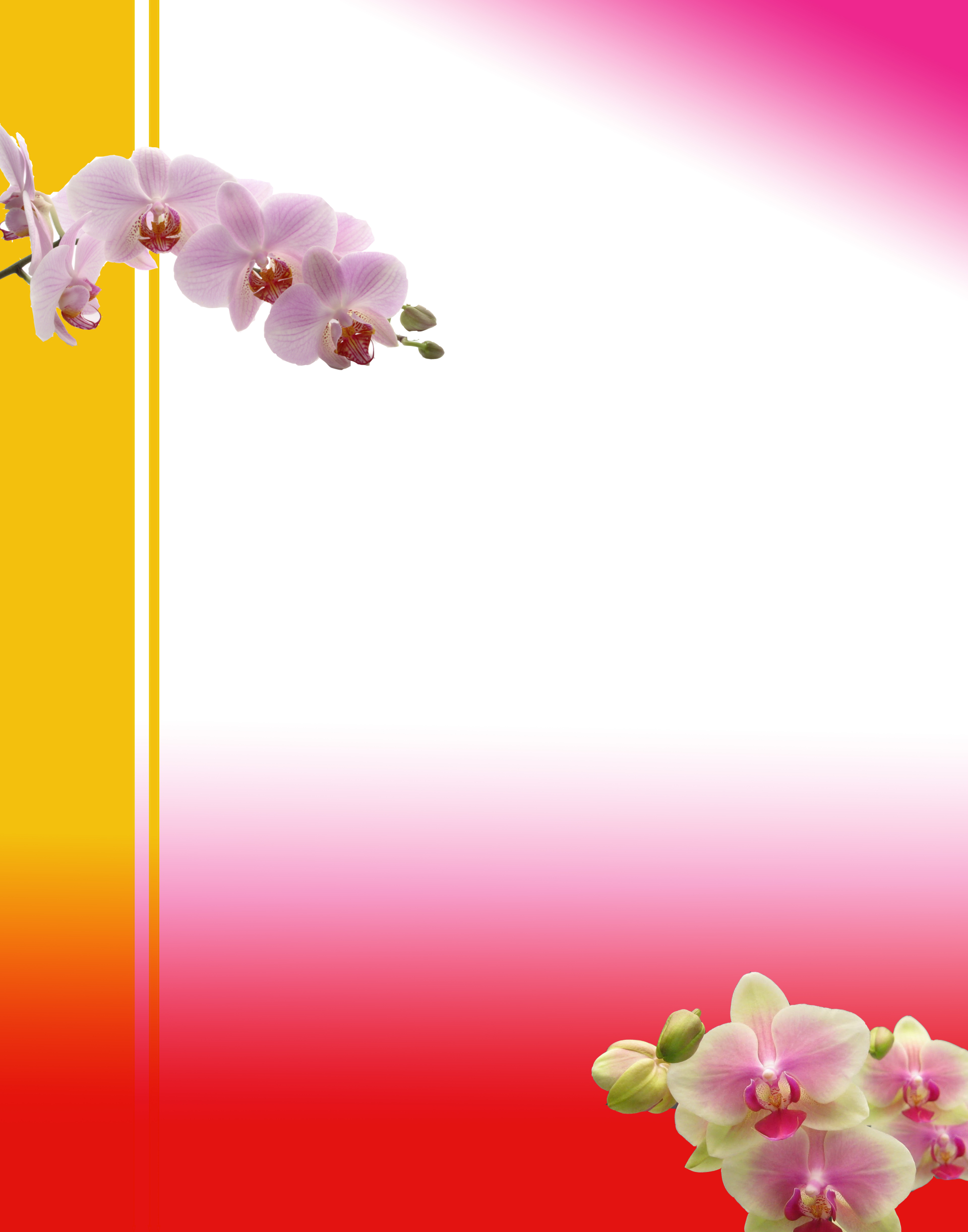 Other Services:
Waxing

- Eyebrows and entire body
Dipping Powder
- Overlay or extensions
Threading
- Eyebrows
Eyelash Extensions
- Single strands, 3 strands or more.